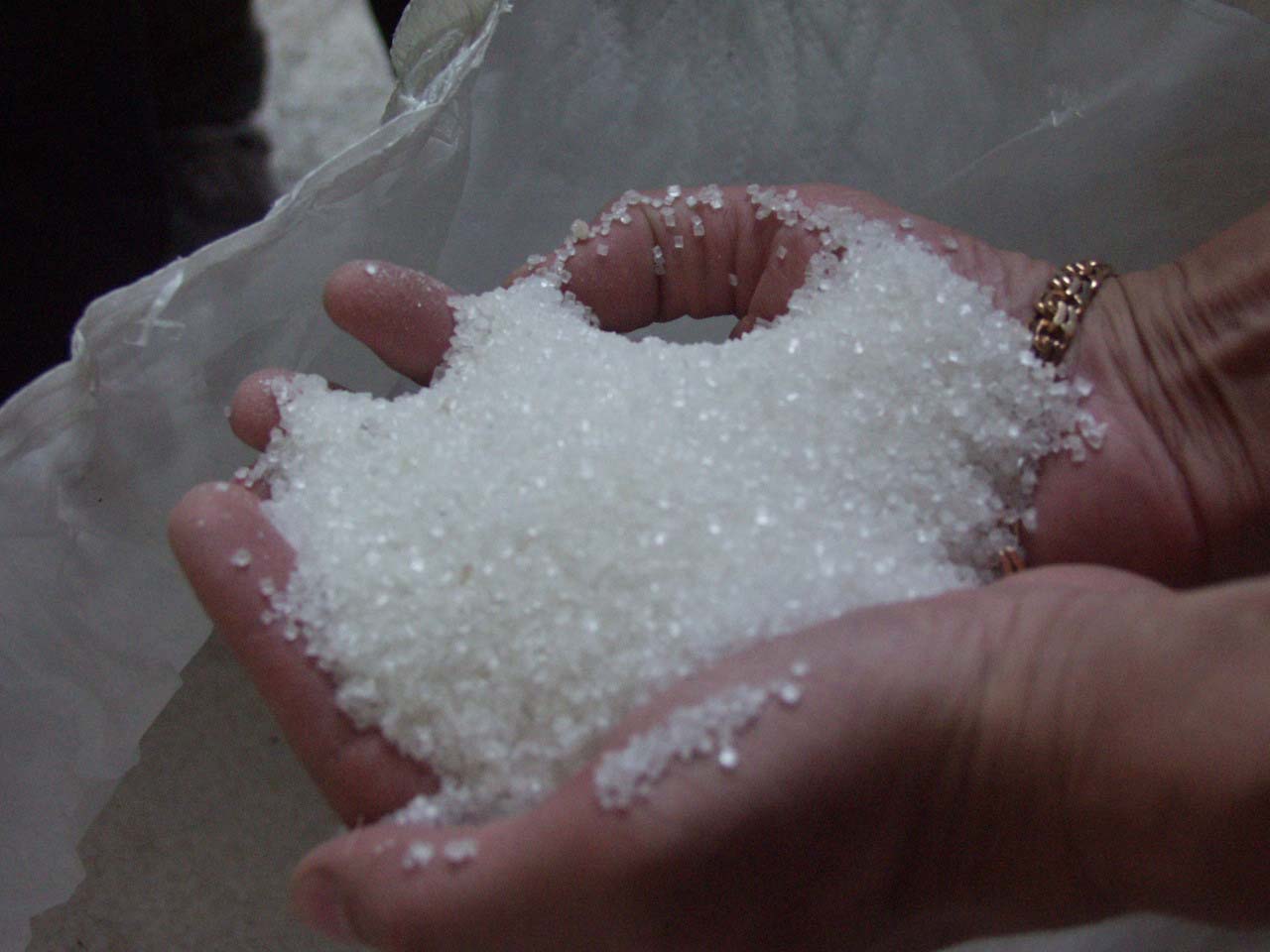 DECEMBER 2015
WE WILL ENTERTAIN SERIOUS AND REALISTIC  OFFER PER MT ON THE SUGAR FOB KARACHI PORT.  WE WILL ALSO REQUIRE OUR QUOTATION REQUEST FORM ON THIS SITE.
  VISIT TO MILL IS AVAILABLE SUBJECT TO CERTAIN CONDITIONS.
                                Pakistan origin Refined Cane White Sugar
Quantity should be minimum 250 tons equal to ten-20ft containers,
while maximum quantity would be accepted up to 15,000 metric tons
ORDERS UNDER 2000 MT REQUIRE 50 PERCENT DOWN PAYMENT AND BALANCE AGAINST BILL OF LADING. 
under single order and single shipment.

Delivery within 4-weeks from date of receipt of firm order along
with  advance payment or an operative LC, payable at sight.
Inspection:  from the SGS at port of origin, at seller's cost.
Packing:           Single PP bag each of 50-kg shipped weight.
Shipment:        Containerized Vessel / Break-Bulk (shipload).
Full Container Load (FCL): Max. 25-metric tons.
Delivery: 4-weeks after receipt of advance payment / DLC.
Inspection: From SGS at the loading port, at seller's cost.
Firm C&F rate : Against specific inquiry stating port of discharge.
Performance Bond: Not available from Pakistan Sugar Mills.
Further Info: GRW's email: grwglobal@aol.com
               SPECIFICATION - REFINED SUGAR ICUMSA-45
POLARIZATION: 99.80 Degrees min.       ASH CONTENT: 0.04 Max.
ICUMSA: 45 RBU or 100RBU        SOLUBILITY: 100% Dry and Free Flowing
COLOR: Sparkling White.     MOISTURE: 0.4% Max.
Maximum 45 Icumsa attenuation index units
RADIATION: Within internationally accepted limits.
GRANULATION: Medium to Bold / Medium to Fine
MAGNETIC PARTICLES: 4Mp/kSO2: 70 Mg/k
ASH BY ELECTRICAL CONDUCTIVITY: 0.04% Max. [on dry weight basis]
SULPHUR DIOXIDE: 20 mg/kg Min.   SEDIMENTS: None.
SMELL: Free of any Smell      REDUCING SUGAR: 0.05% Max. by weight.
HPN STAPH AUREUS: Nil.  MAX AS: 1 P.P.M.   MAX PS: 2 P.P.M.
MAX CU: 3 P.P.M.    SUBSTANCE: Solid Crystal